40 Vector-style wedding wide-screen wallpapers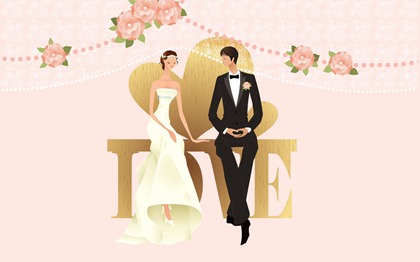 Wallpapers Name:Vector-style wedding bride wallpapers
1900×1200 40 Wallpapers
You might also like:
3 Responses to "40 Vector-style wedding wide-screen wallpapers"
Hey… It looks like there's a problem with the site layout. For some reason the text block is running into the edge. Is this just me or are others reporting the same thing? Just wanted to let you know in case you've been updating the site. Thanks! Cleta Glenn

This is awesome! thanks for sharing!

very nice design..
Leave a Reply
You must be logged in to post a comment.