Here is a style set of web 2.0 for PhotoShop.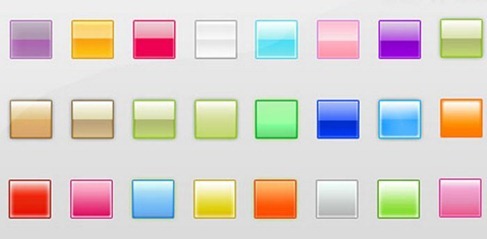 Name: Web 2.0 Photoshop Styles
Homepage: http://www.webdesignhot.com/
License: Free
File Type: ASL
The ASL file extension is associated with Adobe Photoshop and used for files that contain styles. Style that can be applied to an object or layer in a Photoshop document; may include effects like a bevel, drop shadow, color overlay, or border.
You might also like: