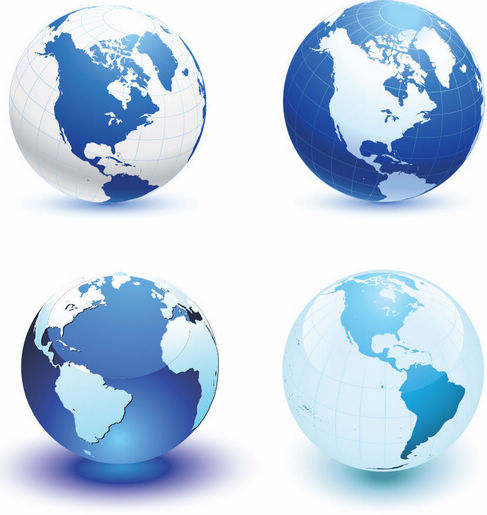 Name: Vector Globes
Homepage: http://www.webdesignhot.com/
License: Creative Commons Attribution 3.0
File Type: EPS
This image is a vector illustration and can be scaled to any size without loss of resolution. This image will download as a .eps or ai file. You will need a vector editor to use this file (such as Adobe Illustrator).
Recommended posts:
You might also like:
Tags: Abstract, Africa, Atlantic, Blue, Cartography, Continents, Countries, Earth, East, Europe, Geo, Geography, Global, Globe, Graphic, Icon, Ideas, Illustration, Image, Isolated, Land, Map, North, Ocean, Pacific, Painting, Planet, Sea, South, Sphere, Topography, Vector, Water, West, World
Leave a Reply
You must be logged in to post a comment.