Green floral vector graphic, includes a eps file.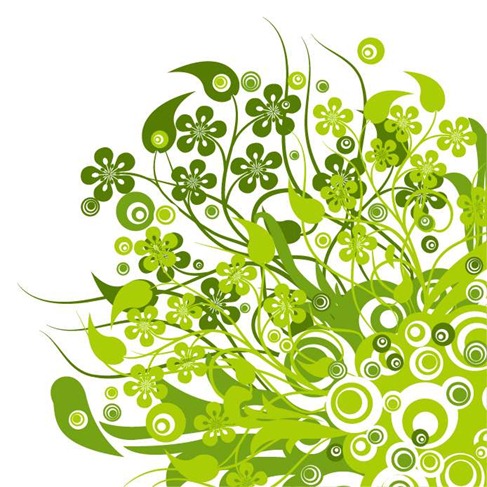 File Name: Green Floral Vector Graphic
File Type: EPS
File Size: 167 KB
This image is a vector illustration and can be scaled to any size without loss of resolution. This image will download as a .eps or ai file. You will need a vector editor to use this file (such as Adobe Illustrator).
Recommended posts:
You might also like:
Tags: Adobe, Art, Backgrounds, Branch, Butterfly, Card, Circle, Clip-art, Clipart, Cooking, CorelDRAW, Cover, Culture, Decoration, Design, Eating, Eco, Element, EPS, Extra, Floral, Flower, Free, Fresh, Graphic, Green, Health, Healthy, Illustration, Illustrator, Image, Ingredient, Isolated, Leaf, Life, Macro, Medicine, Mediterranean, Mint, Natural, Nature, Organic, Peace, Photoshop, Picking, Plant, Rural, Season, Sign, Spain, Success, Summer, Symbol, Vector, Vector Graphic, Virgin, Web, Yellow
Leave a Reply
You must be logged in to post a comment.