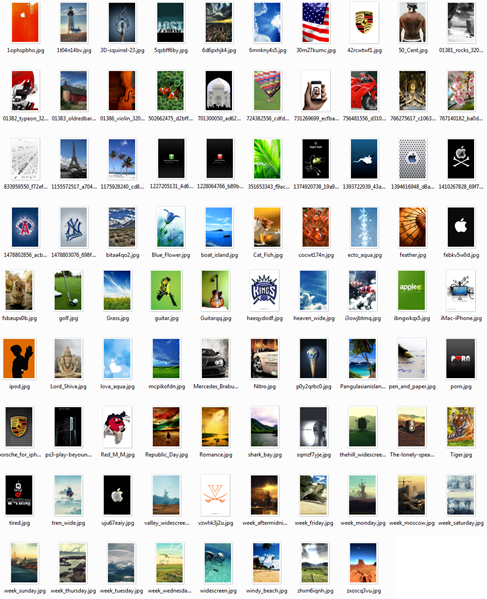 Wallpapers Name:88 Cool iPhone Wallpapers
320 x 480 iPhone Wallpapers
From :CooliPhoneWallpapers.com
You might also like:
2 Responses to "88 Cool iPhone Wallpapers"
Hola! Your site looks cool! Love the selection of words used. I'll see to browse some more on you site!

Cool wordpress theme! I like the design of this site.
Leave a Reply
You must be logged in to post a comment.