When Valentine's Day comes creeping around you want to give the special person or person's in your life a little gift to show how much you care.
You could use this elements to making your own Valentine cards for your lover. Just imagine how your partner will feel to get a card that you designed especially for them. You can personalize them in any way you like by adding a special photo, love poem or picture that will have a special meaning just for your loved one.
Happy Valentiine's Day!!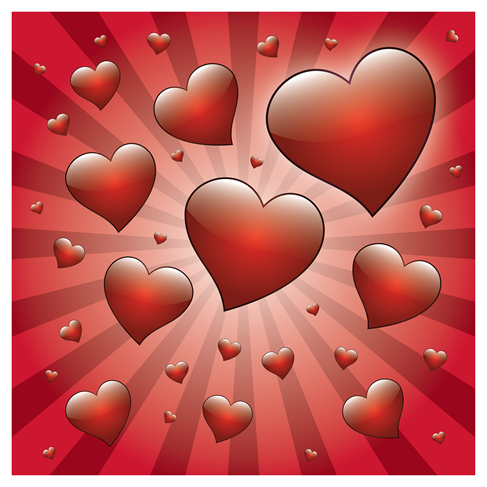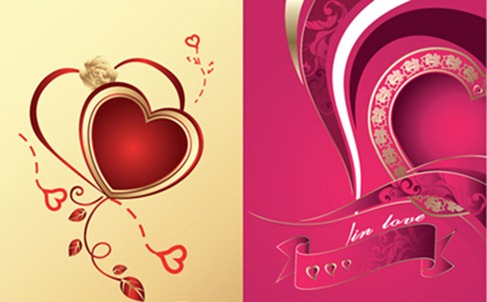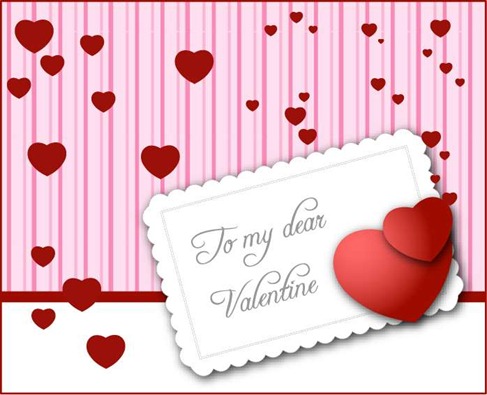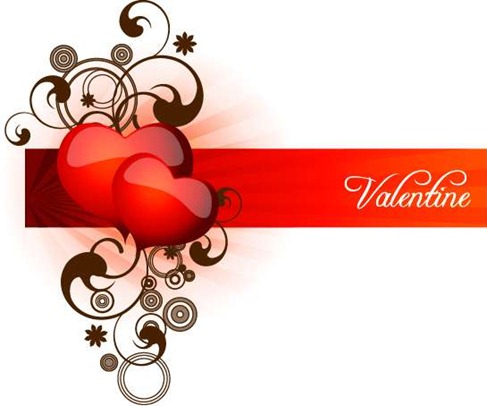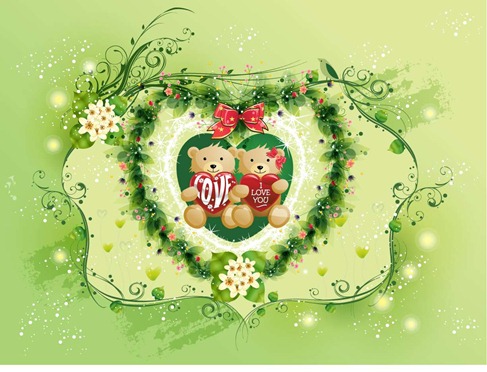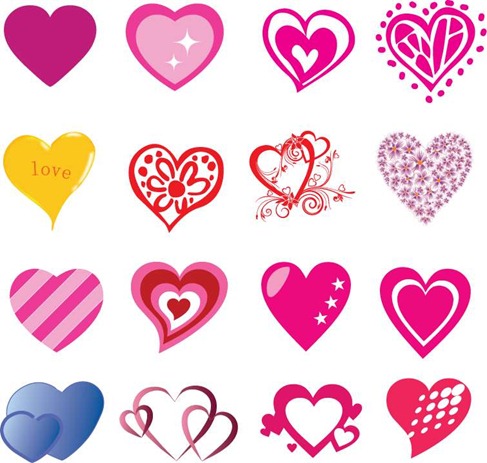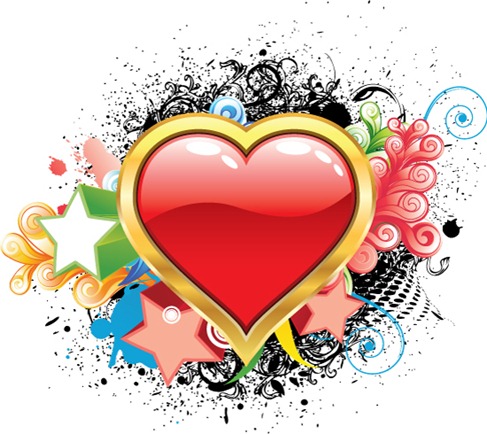 You might also like:
Tags: Abstract, Art, Background, Beauty, Card, Celebration, Clip-art, Clipart, CorelDRAW, Cute, Dating, Day, Decoration, Free, Friendship, Generated, Graphic, Greeting, Group, Happiness, Heart, Holiday, Honeymoon, Illustration, Illustrator, Image, Love, Married, Mary, Ornate, Picture, Pink, Red, Romance, Rose, Saint, Shape, Sign, Silhouette, Square, St, Style, Symbol, Togetherness, Valentine, Vector, Vector Graphic, Wallpaper, White