Here is a collection of the logo design elements for logo design template, includes a eps file.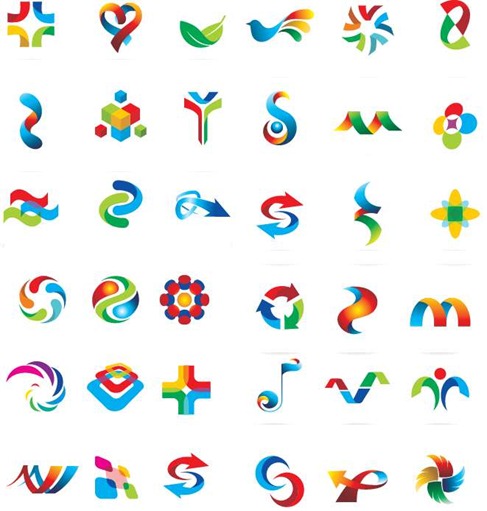 Name: Logo Design Template Vector Elements
Homepage: Vector Graphics
License: Creative Commons Attribution 3.0
File Type: EPS
This image is a vector illustration and can be scaled to any size without loss of resolution. This image will download as a .eps or ai file. You will need a vector editor to use this file (such as Adobe Illustrator).
You might also like:
Tags: Abstract, Adobe, Arrow, Art, Banner, Brand, Branding, Business, Button, Card, Cheerful, Chip, Circle, Clip-art, Clipart, Collection, Color, Colorful, Company, Computer, CorelDRAW, Corporate, Cover, Creative, Crystal, Curve, Decorative, Design, Dot, Drawing, Elegant, Element, Ellipse, Emblem, EPS, Eps10, Expression, Finance, Free, Geometric, Graphic, Gray, Grey, Group, Icon, Idea, Ideas, Identity, Illustration, Illustrator, Image, Isolated, Label, Letterhead, Line, Logo, Material, Modern, Multicolor, Name, Package, Painting, Pattern, Pencil, Photoshop, Rainbow, Round, Series, Set, Shape, Shinny, Sight, Sign, Smiley, Smooth, Spiral, Spot, Stamp, Star, Style, Stylish, Swirl, Symbol, Tag, Tech, Template, Type, Typography, Vector, Vector Graphic, Water, Wave, Web