Set of water vector graphic.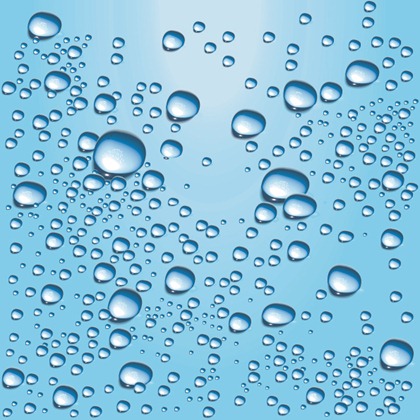 File Name: Free Water Vectors
File Type: EPS
File Size: 6812 KB
This image is a vector illustration and can be scaled to any size without loss of resolution. This image will download as a .eps file. You will need a vector editor to use this file (such as Adobe Illustrator).
You might also like:
Tags: Abstract, Adobe, Air, Art, Backdrop, Background, Bio, Blue, Bubble, Circle, Clean, Clear, Clip-art, Clipart, Cold, Color, Concept, CorelDRAW, Curve, Decorations, Design, Drink, Drip, Drop, Droplet, Ecology, Element, Energy, Environment, EPS, Flow, Flowing, Free, Fresh, Freshness, Gradient, Graphic, Health, Healthy, Hygiene, Illustration, Illustrator, Image, Isolated, Light, Line, Liquid, Macro, Modern, Motion, Nature, Ocean, Pattern, Photoshop, Purity, Ripple, Sea, Shape, Simple, Smooth, Spa, Splash, Splashes, Style, Surface, Transparent, Underwater, Vector, Vector Graphic, Wallpaper, Wash, Water, Wave, Wet, White