This is vector set of leaves, scalable Illustrator format. This means they're fully scalable, available to use for print or any other digital medium.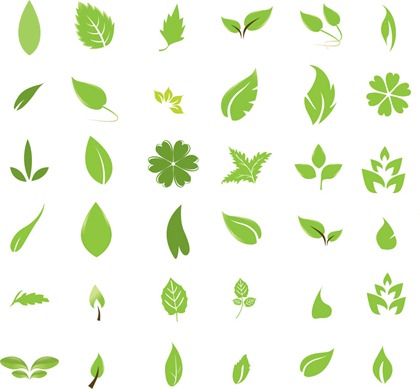 File Name: Free Vector Leaves
File Type: EPS
File Size: 253 KB
This image is a vector illustration and can be scaled to any size without loss of resolution. This image will download as a .eps file. You will need a vector editor to use this file (such as Adobe Illustrator).
You might also like:
Tags: Abstract, Adobe, Art, Bio, Biology, Botanic, Botany, Branch, Bright, Business, Button, Clip-art, Clipart, Clover, CorelDRAW, Decoration, Decorative, Design, Eco, Ecological, Ecology, Element, Emblem, Environment, Environmental, EPS, Flora, Floral, Flores, Foliage, Free, Garden, Generic, Graphic, Green, Grow, Heart, Herbals, Icon, Illustration, Illustrator, Image, Isolated, Leaf, Natural, Nature, Object, Organic, Original, Ornate, Parts, Patrick, Photoshop, Plant, Season, Set, Shape, Simple, Sparse, Species, Spring, Sprout, Stroke, Summer, Symbol, Tree, Various, Vector, Vector Graphic, White, Young