Abstract floral pink background, includes a eps file.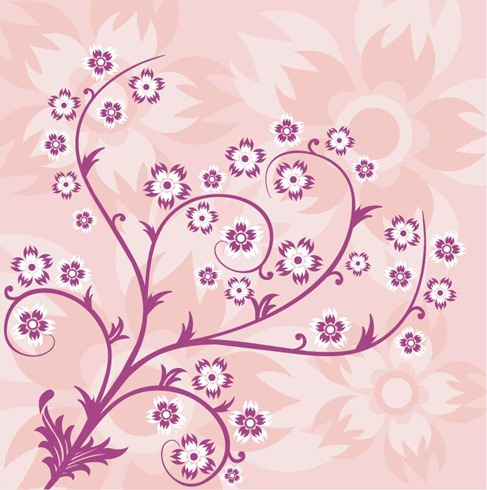 Name: Abstract Floral Pink Background
Homepage: http://www.webdesignhot.com/
License: Creative Commons Attribution 3.0
File Type: EPS
This image is a vector illustration and can be scaled to any size without loss of resolution. This image will download as a .eps or ai file. You will need a vector editor to use this file (such as Adobe Illustrator).
You might also like:
Tags: Abstract, Adobe, Art, Background, Beautiful, Beauty, Border, Botanical, Botany, Branch, Card, Circle, Classical, Clip-art, Clipart, CorelDRAW, Cosmetics, Curl, Curve, Decor, Decorative, Design, Drawing, Easter, Elegance, Element, EPS, Fashion, Filigree, Floral, Flower, Frame, Free, Fresh, Illustration, Illustrator, Image, Leaf, Nature, Ornament, Ornate, Painting, Pattern, Photoshop, Picture, Pink, Retro, Rose, Silhouette, Spa, Spring, Stem, Summer, Swirl, Text, Vector, Vector Graphic, Vignette, Vintage, Wallpaper